deZEN

Scroll on down and read about the magic we create in the DMV at deZEN!
Hair & makeup trends | Achieve the look
My first talk was with Maria Elizabeth, owner of Salon deZEN in Old Town, Alexandria. Maria shared that she has always had a passion for overcoming her fears...
Alexandria Stylebook & "Spring Break Beauty Prep"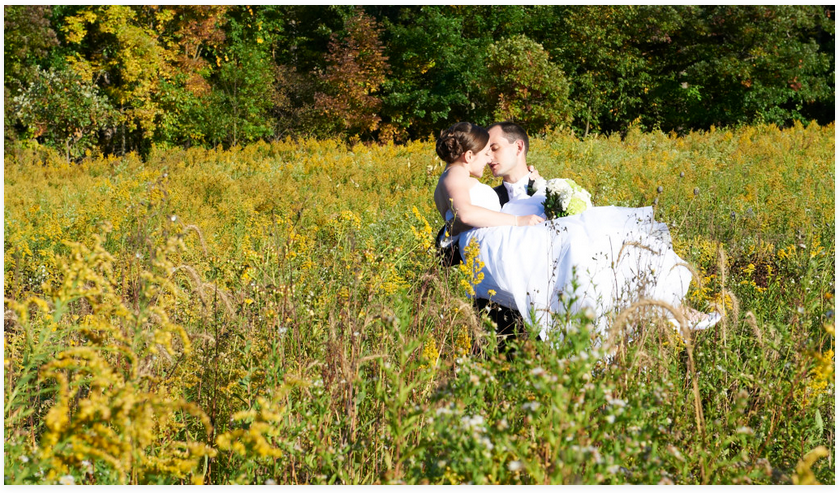 Looking for a photographer for your wedding, hand fasting ceremony, or whatever the way you choose to celebrate your union? Let us recommend Weddings by Lee!