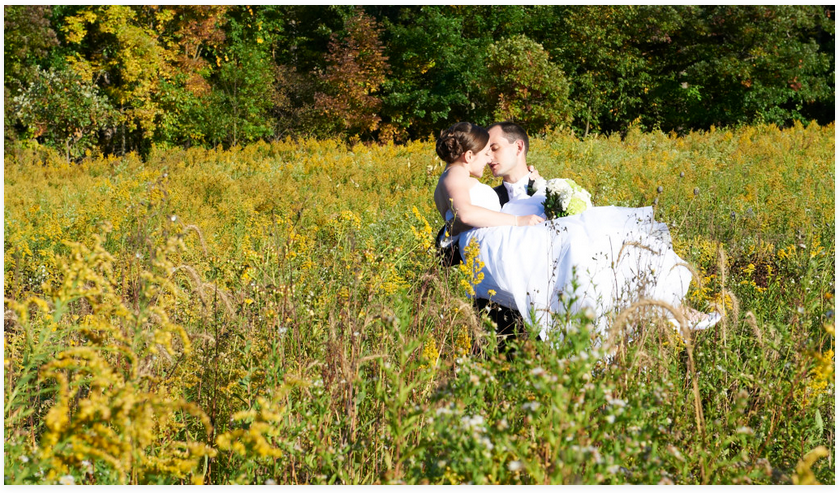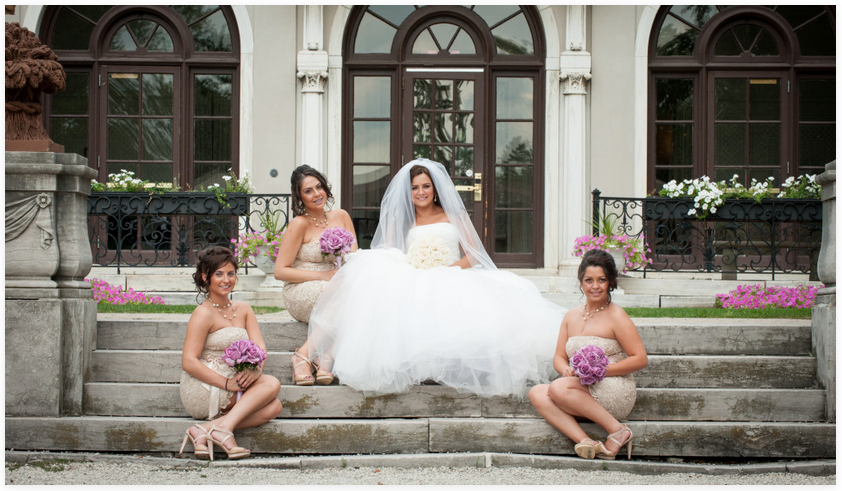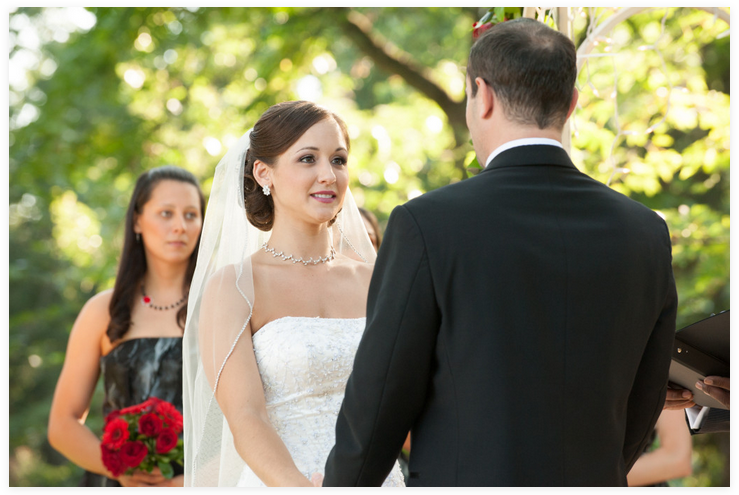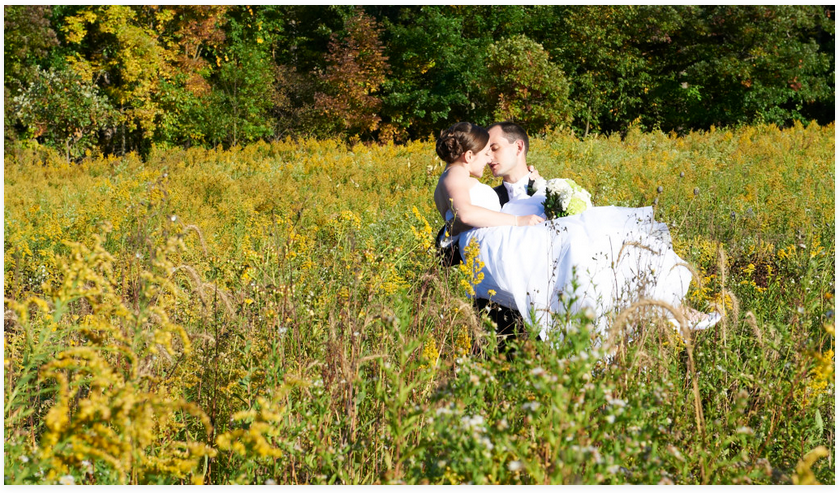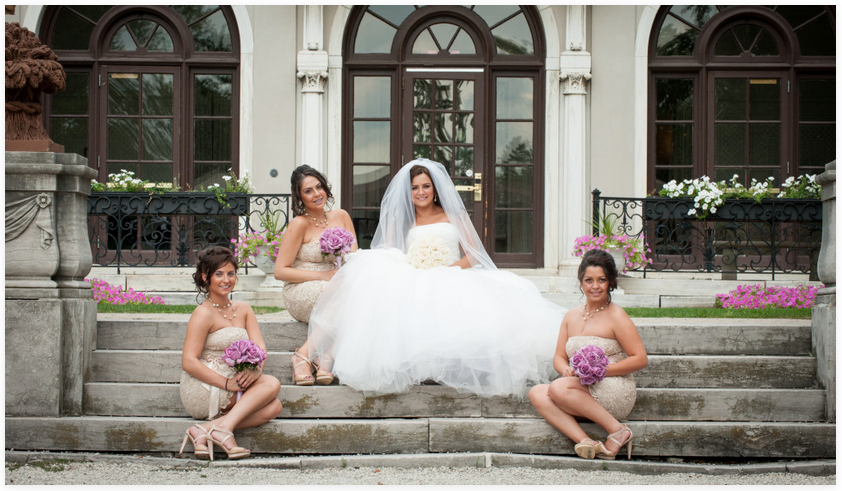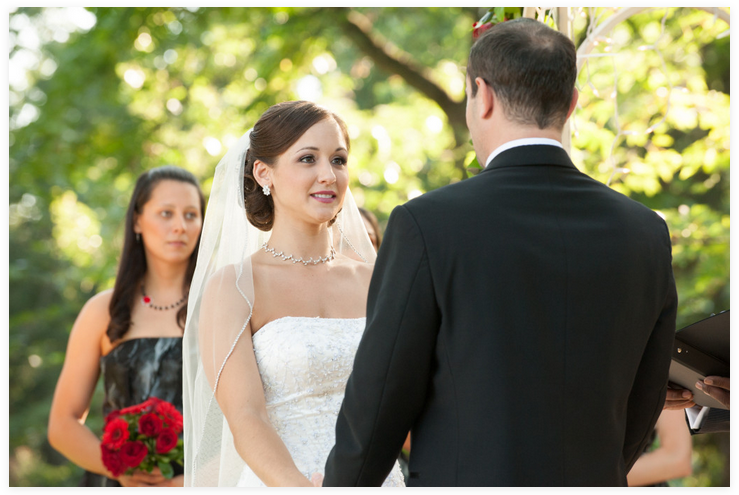 Salon deZEN is happy to introduce the exceptional wedding photography of Lee Hickman with his company Weddings by Lee.
Lee takes careful consideration when photographing your special day and the details really shine through.

Weddings by Lee is for you if...
You; Excited about having images crafted to fit you both that shows your love for each other and all the fun you both will have throughout your wedding day.
You; Fun, Energetic and Excited about your wedding… Maybe not the entire planning part but the actual end process of finding and marrying the only person for you.
You; Open-minded, Flexible and Creative (don't worry Lee can help you with the last one) in working with Lee to customize your timeline to make sure you have enough time to get the images you both want.

Then Salon deZEN recommends you contact: