"What's the best shampoo/conditioner/leave-in/volumizer/etc for my limp/dry/curly/straight/etc hair?"
We've all had some variation of that question before.

Your stylist is always there to answer that question! But sometimes you're running late to a date with no time to ask, or you're new to a salon and it's product line, or maybe you just like to enjoy your salon service in silence. Life happens.
So that's where this handy little quiz comes in!

With this KEVIN.MURPHY Matchmaker you can answer your product questions when you want with the knowledge you have about your own hair. Just answer a few questions about your hair type and what you want to gain from the products you use when you style your hair at home. This quiz does the rest!

So click the button below to visit KEVIN.MURPHY's site to get your custom hair cocktail!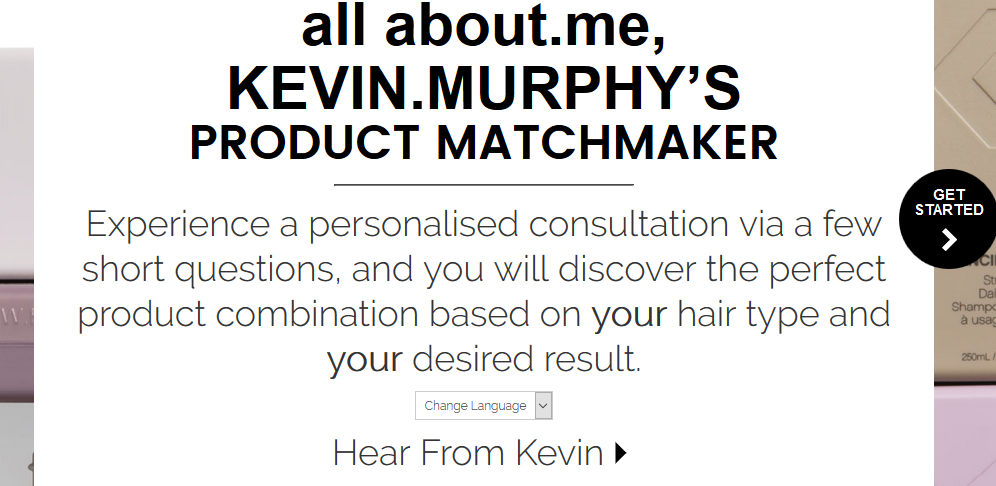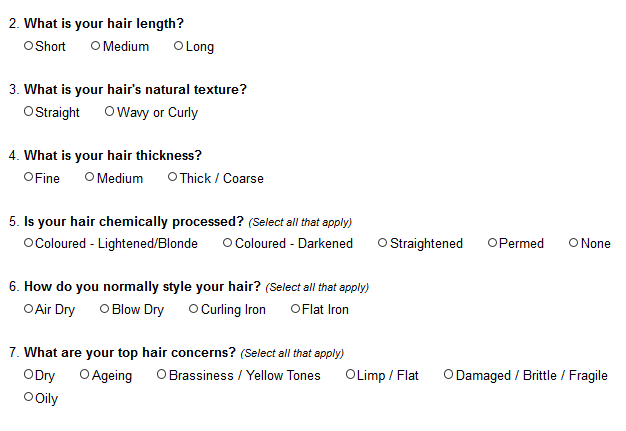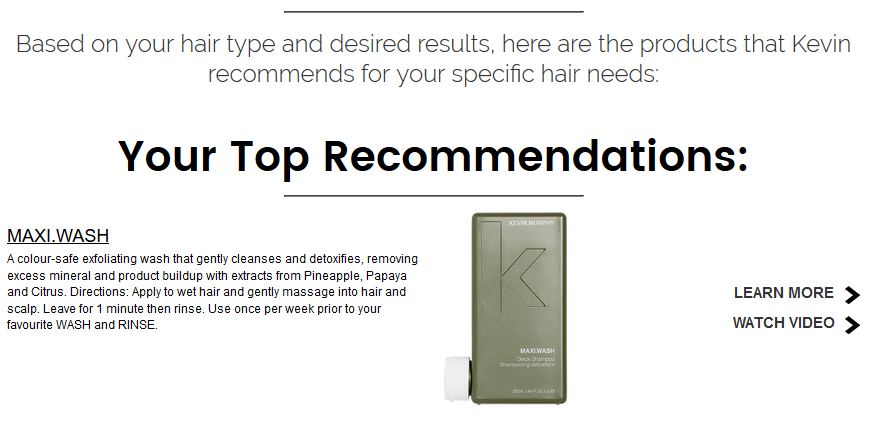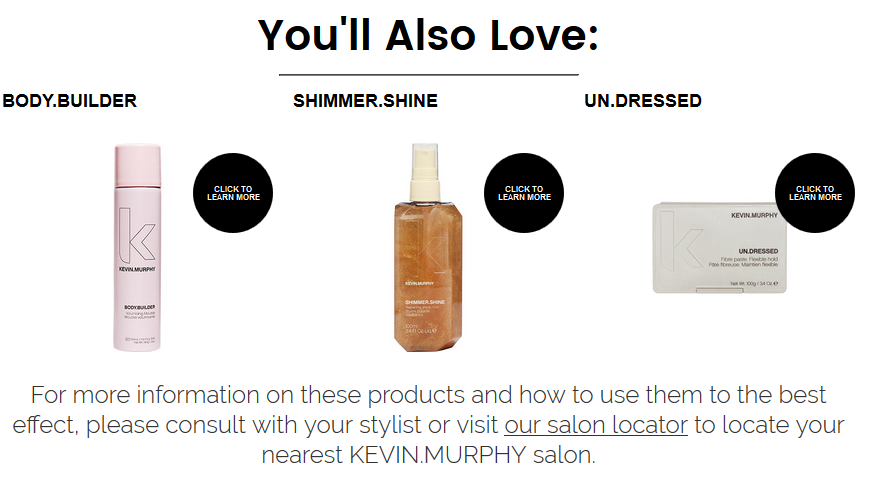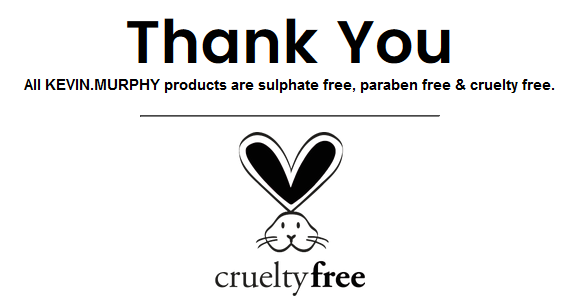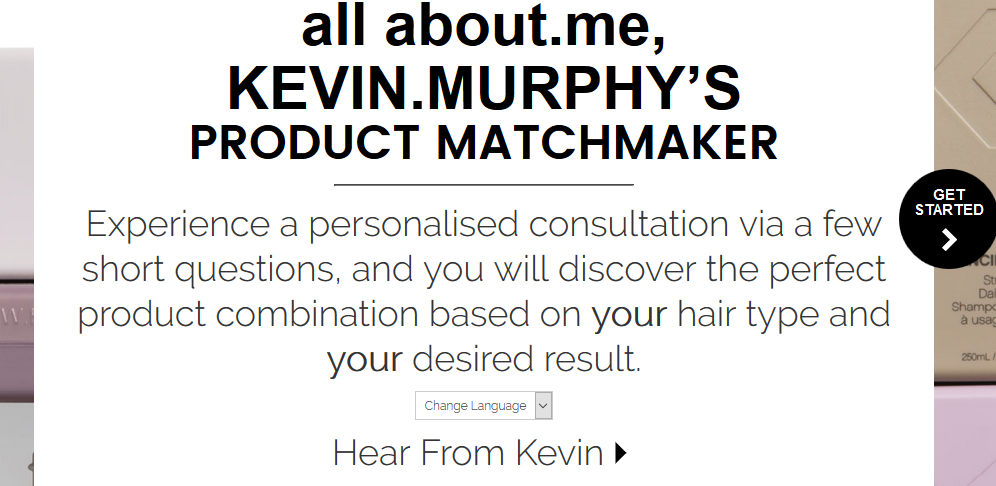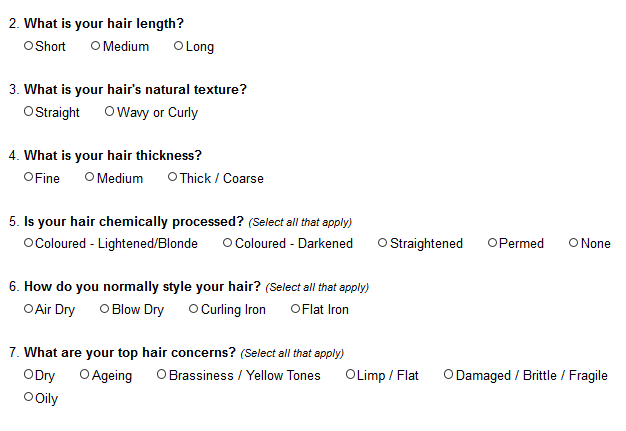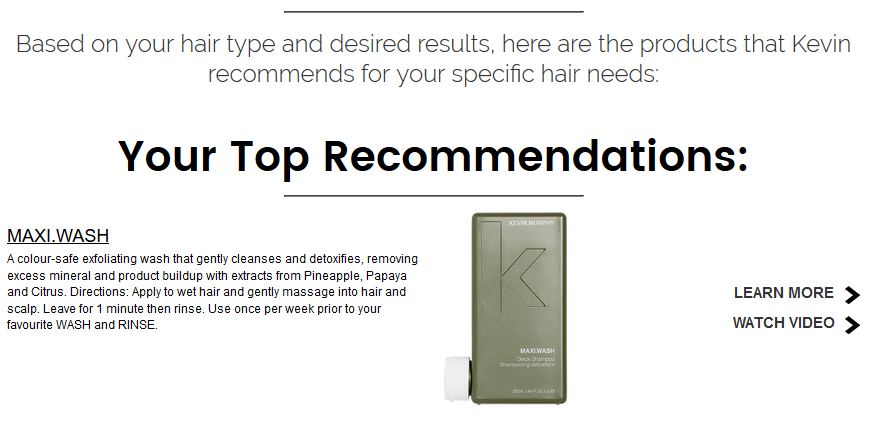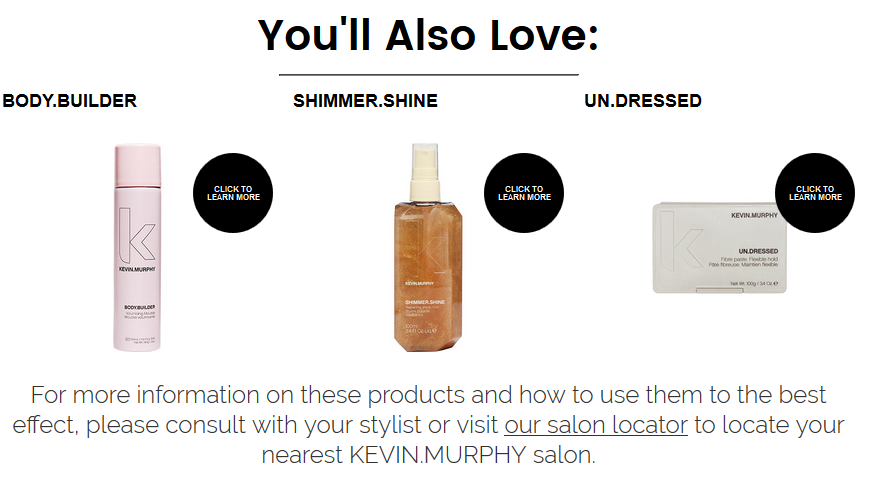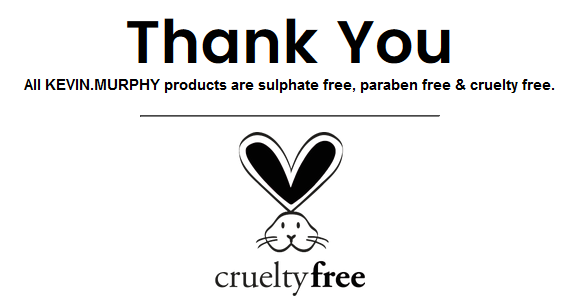 Salon deZEN is located in Old Town Alexandria just off of King Street.